Special offer to new renters on vacant lots - Free rent for the first 6 months! See the listings for details.
Sierra Hide-Away Mobile Home Park is nestled in the forest between Oakhurst and Bass Lake in the Sierra Nevada Mountains off hwy 41 heading toward Yosemite. Just a 5 minute drive to town and a 10 minute drive to the lake, Sierra Hide-Away offers a quiet community with easy access to all the modern amenities. This 16 unit park takes maximum advantage of the nature in which it is set. Each space was designed to fit within the environment giving Sierra Hide-Away a unique natural appeal. Affordable rent and services and the beauty of Godís creation makes Sierra Hide-Away a little piece of heaven on Earth.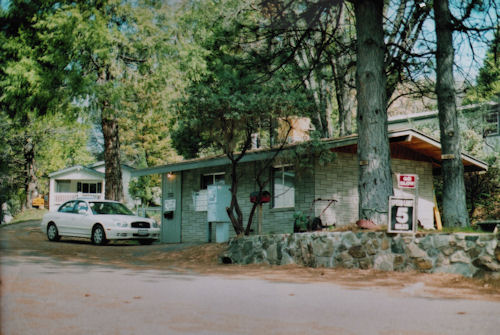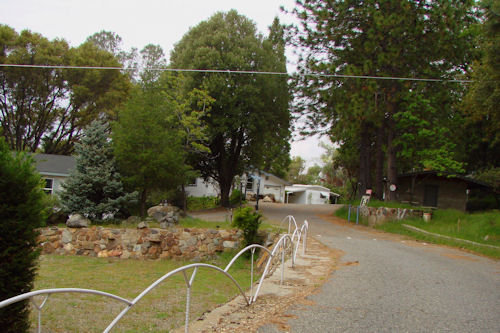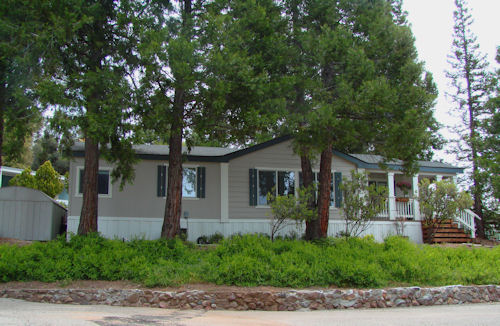 Sierra Hide-Away Mobile Home Park is a park for senior citizens age 55 and older no children as defined by HOPA law 104.76 under the California Civil Code Provisions Mobile Home Residency law.